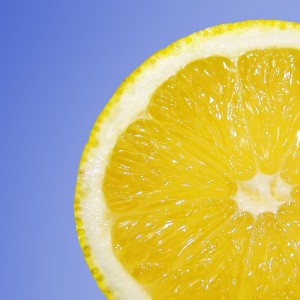 Vitamins are essential helpers in a healthy daily life. These vitamins and supplements help cells function and communicate, improve joint mobility, and help the immune system function properly. However, it doesn't matter what source we get these vitamins from.
Sway's rubber vitamins offer a delicious and easy way to get your daily intake from a reliable, GMO-free and vegan-free source.
Is the environment important too?
Therefore, Sway pays special attention to the distribution of packaging materials. All bottles are biodegradable, which reduces the carbon footprint of products.

Showing 1 to 1 of 1 (1 Pages)