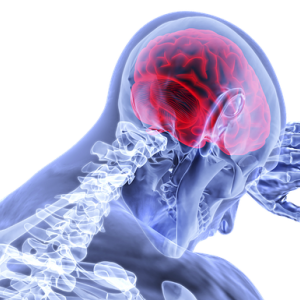 Pain is the first reason people turn primarily to medicated cannabis, and several clinical studies have shown that the cannabis plant can help overcome several types of pain.
Just as there is not just a kind of cannabis, it is not just a kind of pain.

The three main types are:

Nociceptive pain: The easiest type to understand, nociceptive pain, comes from physical injury; often treated with anti-inflammatory drugs

Neuropathic pain: This can be caused by injury, but is specifically linked to nerve damage. anti-inflammatory drugs are usually ineffective

Central Pain: Sometimes referred to as "mysterious pain," central pain occurs without physical injury. Fibromyalgia is a well-known example.

The good news is that cannabis can treat all three types of pain in different ways.