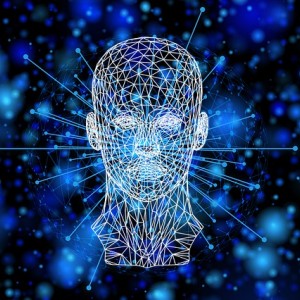 To understand whether CBD can improve sleep, we must first understand what causes poor sleep.
There are many reasons for insomnia. According to the Mayo Clinic, insomnia can be caused by:

Mental disorders such as anxiety, post-traumatic stress disorder (PTSD) and depression




Medicines that may disrupt the sleep-wake cycle




physical complaints such as chronic pain




Caffeine, especially if consumed late




Environmental factors such as loud noise or uncomfortable beds



If your insomnia is caused by external factors or related conditions, the CBD can help treat the causes of the insomnia.

The dosage of CBD and how long you take it depend on a number of factors. Body weight, personal body chemistry, and the nature of sleep problems all affect CBD function. What works for some may not be right for others.

In most clinical trials of CBD and sleep, subjects received 25 mg and 1500 mg of CBD daily. It's best to start with a low dose and gradually increase until we find something that suits you.

Much of the research on CBD, anxiety, and sleep has found that many patients do not notice an immediate difference. The aforementioned 2019 study found that it took the subjects about a month to notice the difference. Be patient and keep in mind that you are unlikely to get immediate results.